13/12/22 Are you awake already, I wonder... (3pm). But the light on my phone refuses to start blinking.
18/11/22 Tired. Let's nist?
25/10/22 You're into mining, I'm into building and that works well.
13/10/22 Found theses affectionate hummingbirds, thought they were cute.

29/09/22 Love you, lil night owl.
28/09/22 I couldn't help but notice the bird seems to have forgotten about the established rule of: "He who takes the spork must spül."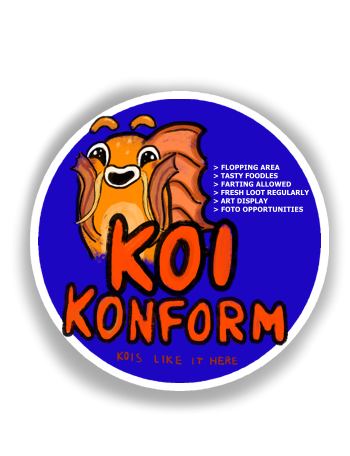 26/09/22 The bird is wonderfully supportive and has dutifully checked out the lastest hover effects. The bird is wonderful.
18/09/22 Let's slay some machines together ♥ I'm coming over.
12/08/22 The bird is awarded the impressed squid award for being disgustingly good at the wikipedia game, even under difficult circumstances.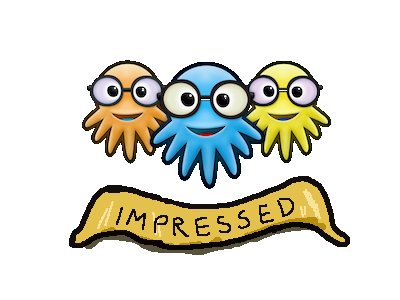 24/07/22 This is now part of the super secret deep deep web. No link to this. Letterbox killed. Yours only, unless someone stumbles upon it.
23/07/22 Is the bird coming back soon after facing his challengers? I know more of them are waiting, but I miss a bird in my life this morning.
22/07/22 I aspire to be better as well, you know. Also, do you think humans will decipher basic biological code any time soon? E.g. how to build a web has to be hardcoded into a spiders genes and then sorta "compiled" into its brain, right? It is probably wrong to assume it is all in the same place, but wouldn't it be cool to figure out! Or have we already? With ammoeba or something?
PS: Finally some Molk in the house again. I was able to kill that sad bowl of dry cereal that was hanging about.
20/07/22 Thanks for the refreshing non-apple drink I won't name because it feels very traceable.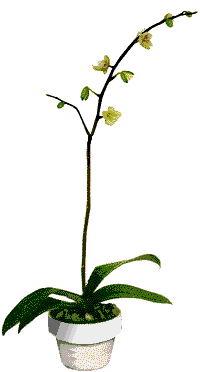 Flower for the bird :)